Key Takeaways:
Anne Heche's agent on Friday said she is still receiving life support after a vehicle accident that left her brain dead and is being evaluated for organ donation.
Following a car accident that caused her brain death, Anne Heche is still on life support and being assessed for organ donation, according to the actor's representative on Friday.
Current California law permits the determination of death based on the absence of any brain activity as well as in conformity with recognized medical norms.
Heche is technically dead, but according to spokeswoman Holly Baird of the group OneLegacy, "her heart is still pumping" so they can decide if she may be a donor.
Also read: Toronto Hydro reports that power has been restored following a big downtown outage
According to Baird, the procedure, which entails determining whether organs are viable and selecting a suitable recipient, might take anywhere from one day to several days.
Most organ transplants in the United States occur after the donor has been deemed brain dead.
Per the statement issued on Thursday, the actor was not expected to survive the Aug. 5 car accident that resulted in a fire and a "severe anoxic brain injury" brought on by a lack of oxygen.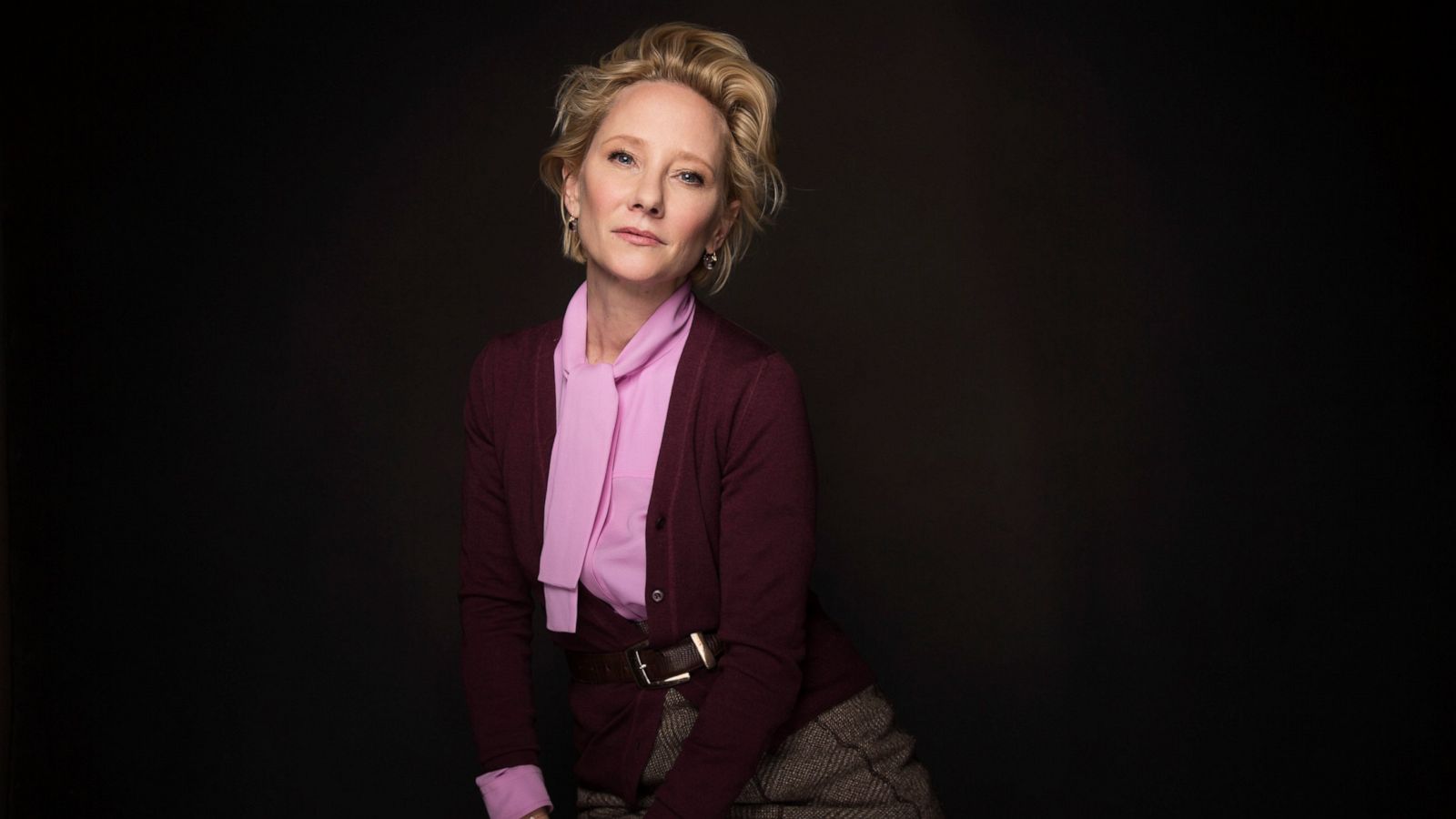 She was admitted to a burn facility in Los Angeles.
"It's a depressing day. I'm sending all of my love to Anne's children, family, and friends. "On Friday, Ellen DeGeneres tweeted in response to news reports of Heche's critical condition. Their relationship lasted from 1997 to 2000.
Although toxicology tests were still necessary to distinguish the drugs detected in Heche's blood sample from those she received for her injuries, detectives looking into the crash stated they had discovered drugs there. Los Angeles police said.
Heche, an Ohio native, initially gained notoriety from 1987 through 1991 on the NBC soap drama "Another World." She received a Daytime Emmy Award for playing Marley and Vicky, twins.
Source: CTV News
Get Canada and Yukon's top News, Market News, and other News of USA and worldwide only on yukonweekly.com