Key Takeaways:
On Saturday, the Queen City Pride Parade began at 15th Avenue and Lorne Street.
The parade is part of the ten-day Queen City Pride Festival, which celebrates Regina's gender and sexual diversity.
The Queen City Pride Parade kicked off on Saturday on 15th Avenue and Lorne Street.
Hundreds of people celebrated the parade's return after a two-year suspension due to the pandemic.
As Queen City Pride hosted its annual pride parade, the overarching message was "love is love."
Mirtha Rivera, a Queen City Pride board member, was among the marchers. She said the parade takes months to plan, but she is glad because it is something to look forward to throughout the year.
"My heart is overflowing with joy because I was one of the first participants in the procession. We were only about 20 people, and they wore masks since we didn't have a permit. We were not permitted. We were not in compliance with the law. And then you'll see that we have widespread backing. The community is big, and I believe this generation of children represents the future. And they're so happy and free. And I'm delighted for them; I'm rooting for them."
Also read: Travel problems could be resolved in a "matter of weeks," as per the tourism ministry
She claims that Regina's first pride parade took place in 1989 and that participants marched because they didn't want to keep their relationships and love hidden. They weren't supposed to be out on the streets but marched to the legislature instead.
"I never expected to see this, but I was curious. As a result, it's a dream come true for me. It. "To witness everything that's going on and be so free," Rivera said.
The parade is part of the Queen City Pride Festival, which runs for ten days and honors Regina's gender and sexually diverse community.
Over 80 colorful floats make their way up to the ledge, surpassing the previous high of about 70 in May 2019.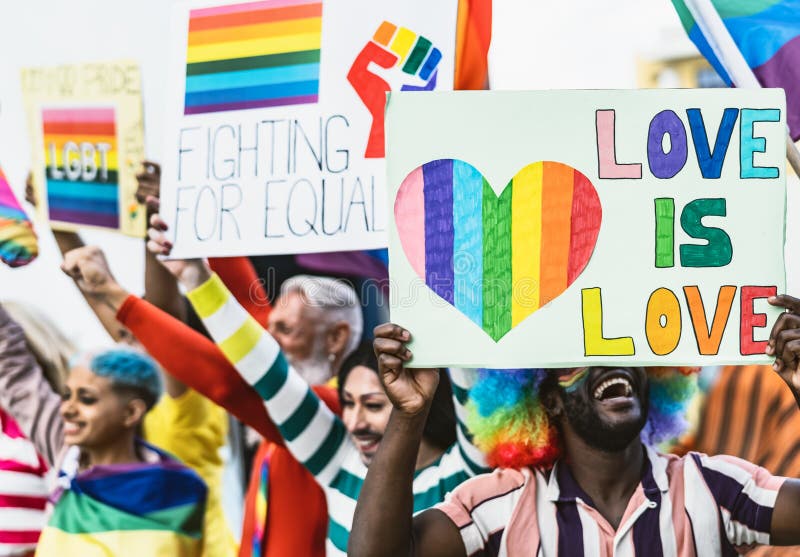 You couldn't help but notice a huge youth contingent out in support during this year's march.
"I didn't see anything like this when I was younger." So that our youth can see how many people are rooting for them. They are free to be anyone they want to be. That is critical for someone who is growing up."
Trent Wotherspoon, MLA for Regina Rosemont, was also present for the parade.
"I'm here as an ally and here to state unequivocally that love is love and that everyone in Saskatchewan is loved." We know that for many people in Saskatchewan, equality does not exist. We also know that many people are subjected to harassment, abuse, bullying, and hate, so we must continue to march and fight for change and equality."
He went on to say that seeing hundreds of people line the streets, including young kids, is a beautiful sight. He was there with his son William, who is eight years old.
Source: CTV News
Get Canada and Yukon's top News, Market News, and other News of USA and worldwide only on yukonweekly.com