Key Takeaways:
The epidemic has forced millions of court procedures to go virtual in the last two years, a requirement to keep the wheels of justice running.
Conflicts can drag on for months or even years due to the time it takes to secure a hearing at Ontario's Landlord Tenant Board due to major backlogs.
Over the last 2 years, the epidemic has compelled millions of court proceedings to go virtual, a requirement to keep the wheels of justice turning.
Ontario family lawyers now want virtual hearings to become the norm.
A petition signed by over 1,000 lawyers calls for all court appearances to be "presumptively virtual until parties and their counsel agree differently."
Russell Alexander, a lawyer who supports the notion, told CTV News that "new technology allows people to access the legal system conveniently from home."
The attorneys believe that remote court saves them time, which lowers their clients' expenses while also boosting access to justice for those with impairments or other obstacles to in-person hearings.
Also read: The first incidence of monkeypox is being investigated in Toronto
"Virtual has been one of the few benefits we've gotten from this pandemic, so let's not go backward," stated Nafisa Nazarali, another lawyer who supports the concept.
As COVID-19 rules in courthouses begin to relax around the country, many judges are forced to determine on a case-by-case basis whether sessions should be held in person, remotely, or in a hybrid format.
While some lawyers advocate for remote courts, others argue that we should not overlook the disadvantages.
While there are benefits to distant court hearings, criminal defense lawyer Michael Spratt believes that some lower-income clients will be disadvantaged if virtual court appearances become the normal option.
"Insisting on virtual processes in those situations could [highlight] the existing massive discrepancy in the court system," Spratt said.
"The phrase balance is exactly what we need."
The well-known reality that technology is imperfect can also cause judicial processes to be delayed.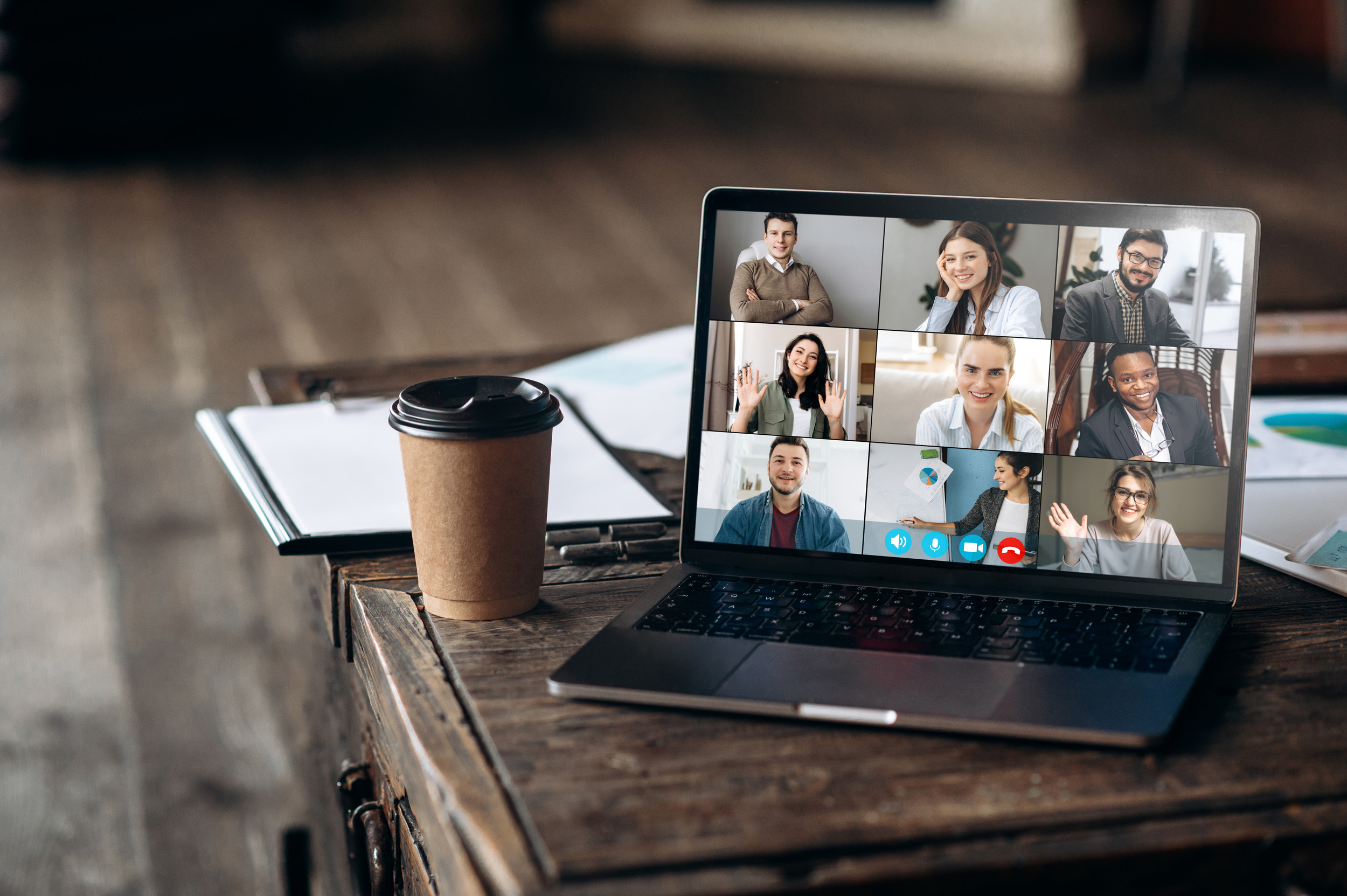 Due to severe backlogs at Ontario's Landlord Tenant Board, conflicts can drag on for months or even years due to the time it takes to get a hearing.
These hearings are held virtually when they occur. Still, they can exacerbate communication challenges between two parties at odds, with both tenants and landlords exploiting technology issues as an excuse to avoid answering questions or fully participating in the hearing.
Some people are concerned that the lack of face-to-face interaction will impact the outcome of proceedings.
Lea Donaldson, a renter, recently resisted an eviction. But she's concerned that if she does have to go to court with her landlord, it will be over a computer, limiting her ability to communicate.
Donaldson explained, "I wouldn't be able to demonstrate myself as well as I could in person."
Provinces are making investments even as courts debate which legal matters should be handled remotely.
For example, Ontario has pledged $65 million to improve videoconferencing technology and training.
Source: CTV News
Get Canada and Yukon's top News, Market News, and other News of USA and worldwide only on yukonweekly.com