Key Takeaways:
According to a global policy Airbnb developed, visitors, are not permitted to host parties or gatherings at any of Airbnb's listed properties.
The first prohibition, according to Airbnb, was put in place to ensure compliance with COVID-19 public health standards, but it ultimately became much more.
The company added that it would continue to bar individuals under 25 without a history of positive reviews from booking whole-home listings.
A global policy established by Airbnb forbids visitors from holding gatherings or gatherings at any of its listed properties.
The new rule replaced an earlier one made public in August 2020 and was meant to discourage visitors from hosting unapproved groups larger than 16 persons at the peak of COVID-19.
The vacation rental firm stated in a 2020 news release, when the prohibition was first made public, "We've previously allowed hosts to exercise their best judgment and authorize modest parties, such as baby showers or birthday celebrations if they're appropriate for their home as well as their neighborhood."
Some people, sometimes using our platform, have chosen to bring bar and club behavior into their homes. Such behavior, in our opinion, is quite reckless, and we do not want that kind of business.
Also read: Ghislaine Maxwell was placed on suicide watch after reporting being threatened by staff
According to Airbnb, the first ban was implemented to support compliance with COVID-19 public health regulations, but it ultimately turned into much more. Supporting our hosts and their neighbors became a pillar of community policy.
The business claims that a 44% year-over-year decline in the rate of party reports following the adoption of the party ban in 2020 may be seen in its data.
In Canada, where there has been a 47% year-over-year decline, "We've experienced even more success," a spokesman for Airbnb noted in an email to CTVNews.ca.
Since the ban's initial implementation in 2020, there has been a 61% decrease in year-over-year party reports in Quebec. Party reports in British Columbia were down 36%, and Ontario and Alberta witnessed a 40% decline.
The news announcement added that the newly formalized policy will include modifications to the initial ban, such as raising the guest limit for homes that can accommodate more than 16 people, including "castles in Europe, vineyards in the United States, and huge beachfront in the Caribbean."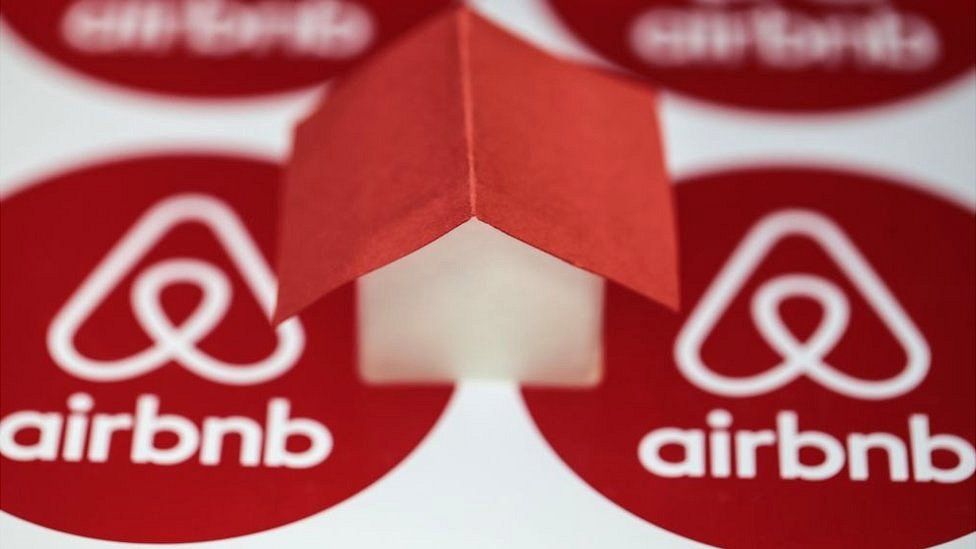 The same guidelines of the 2020 policy will apply to properties that cannot accommodate more than sixteen people.
What does the defined ban mean for visitors hoping to attract a large throng?
In the press release, Airbnb stated that the policy "will continue to include harsh consequences for visitors who attempt to violate rules, ranging from account suspension to full expulsion from the platform," and also committed to providing platform hosts with property damage insurance.
The business also stated that it would keep preventing users under 25 without a track record of favorable evaluations from reserving complete home listings.
According to Airbnb's news release from Tuesday, "Guests are still permitted to book private room listings, where normally the host resides on-site."
Source: CTV News
Get Canada and Yukon's top News, Market News, and other News of USA and worldwide only on yukonweekly.com