Key Takeaways:
Enns was infected with the virus in early February after receiving two doses of COVID-19 immunization and a booster shot, and he assumed he wouldn't get it again.
Suspected reinfections in Quebec have increased considerably after Omicron's introduction, according to the National Institute of Public Health.
After a quick test, Christine Enns was taken aback when she learned she had tested positive for COVID-19.
Enns had the virus in early February after receiving two doses of COVID-19 vaccination and a booster shot, and he assumed reinfection was unlikely.
"'This feels like COVID,' I thought when I first started feeling sick three to four days ago. I took 5 tests, and also they all came back positive today. "From her home in Warren, Manitoba, some 45 kilometers north of Winnipeg, the bakery owner stated on Friday.
"It surprised me because of all the safeguards I put into ensuring I didn't catch it. I don't feel as invincible now that I've had it twice."
COVID-19 reinfection was thought to be infrequent until the Omicron variety appeared.
Also read: In the deadly stabbing of a Calgary chef, a jury finds both accused guilty
"Because Omicron is so unusual, the previous infection doesn't protect you," said Dr. Saqib Shahab, Saskatchewan's top medical health officer.
According to public health data, up to 10% of infected Canadians recently had BA.2 — an Omicron subvariant — previously had BA.1 or previous infection, such as the Delta variant.
This is in line with recent research in England, which found that 10% of reported cases are reinfections.
"It just indicates that just because you've had Omicron before doesn't mean you're bulletproof now," Shahab explained.
Not many provinces make their reinfection rates public. In Ontario, however, approximately 12,000 people have been infected with COVID-19 since November 2020, with the present risk of reinfection being judged "high."
According to the National Institute of Public Health, since Omicron's arrival, suspected reinfections in Quebec have risen dramatically.
In a January report, Quebec reported 32 reinfections for every 1,000 main infections, with nearly 9,000 patients suspected of reinfection since May 2020.
According to Nazeem Muhajarine, an epidemiologist at the University of Saskatchewan, Omicron is significantly stronger at working around protection established by vaccines or previous infections than other variations.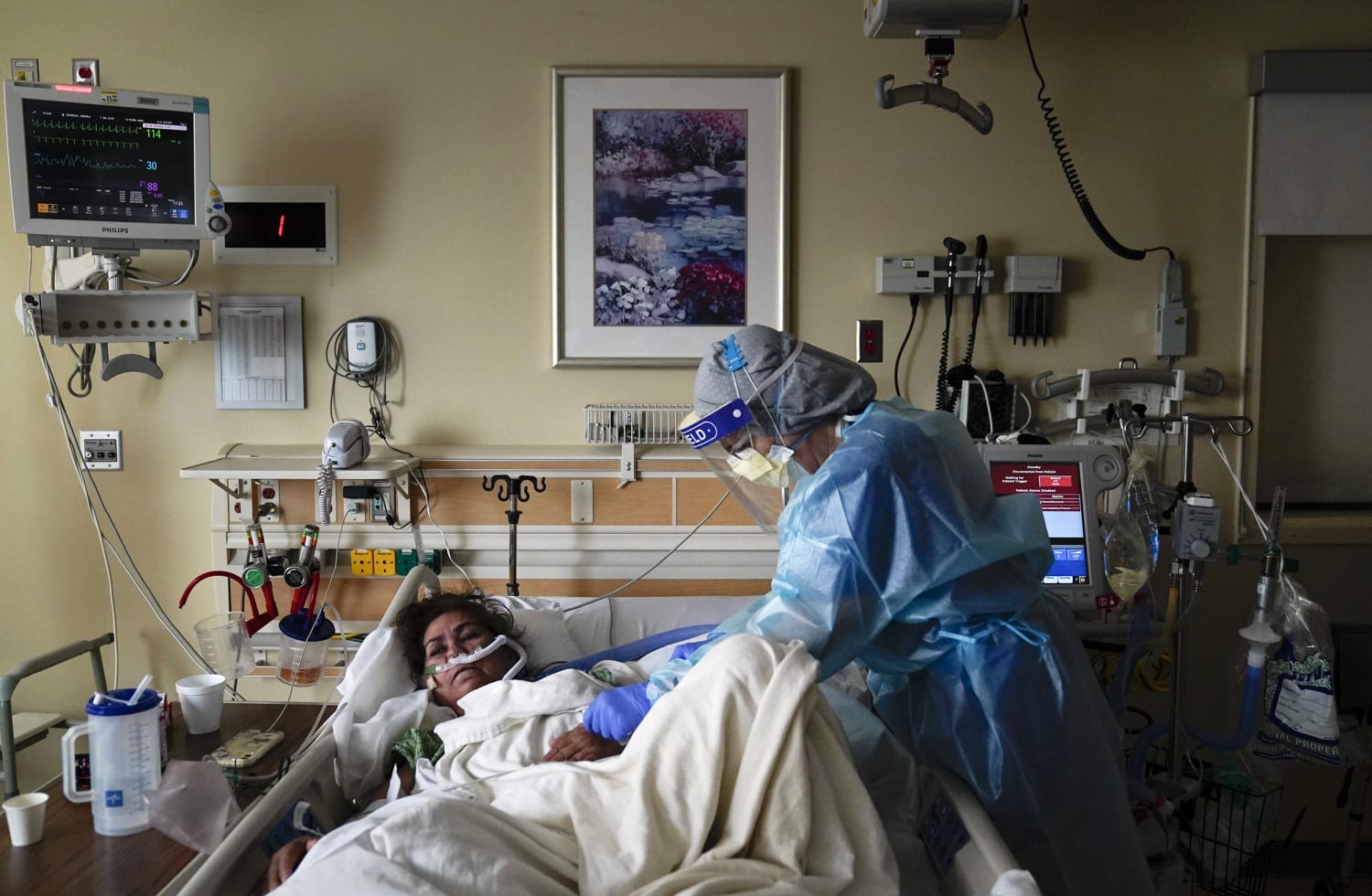 "Not only is it able to evade immunization, but it's happening when people's immunity is diminishing," Muhajarine said, noting that most Canadians had had their two-dose vaccine series completed for three to five months.
"There's a kind of a double whammy there, which is why we're seeing so many more Omicron reinfections."
According to health officials, people should finish their two-dose COVID-19 vaccine series and get boosted with a third dose and, if eligible, the fourth shot.
According to Shahab, "vaccines truly function well against extreme outcomes" such as hospitalization and death.
"Even if you've had COVID before, you can wait two to three months for a booster."
As per Canada's Public Health Agency, around 47% of eligible adults have received the third dose.
Despite receiving COVID-19 twice, Enns stated that she would receive a second booster if she became eligible.
"I sense like if I didn't have the immunizations, I'd be in the hospital," said Enns, who has Type 2 diabetes and asthma and is deemed at-risk.
Enns described an unvaccinated individual who died alone in a hospital due to COVID-19 as "terrible."
"'That could be me,' you think. But I'm not one of them. I'm sick and at home, but I'll make it."
Source: CTV News
Get Canada and Yukon's top News, Market News, and other News of USA and worldwide only on yukonweekly.com