Key Takeaways:
According to a nonprofit organization, many Canadians are still unaware that the things they buy might have been produced using forced child labor.
According to World Vision Canada (WVC), a nonprofit organization, many Canadians are still ignorant that the products they purchase may have been made using forced child labor.
When the COVID-19 epidemic was at its worst in 2021, child labor experienced its first uptick in two decades. According to estimates from the International Labour Organization, 79 million children were engaged in forced labor as of 2022.
The government addressed the issue of forced child labor in company supply chains at the beginning of June. It endorsed Bill S-211, which would require Canadian businesses and government agencies to examine supply chains to safeguard employees.
World Vision Canada's Katherine Dibbon, a young leader, said on Saturday: "We're finally starting to see some action."
Also read: Gas price increases are harmful to rural residents and mail carriers
The legislation, introduced by Senator Julie Miville-Dechene, "looks at protecting children's rights and providing information to consumers in Canada."
While most Canadians can't do much to prevent child labor from the ground up, according to Dibbon, many customers will certainly play a role by refraining from doing business with particular companies if legislation requires them to disclose information about their employees.
According to a petition that almost 160,000 Canadians have signed on behalf of World Vision Canada, the government should require companies to prevent human rights violations across their operations and publicly report on their progress.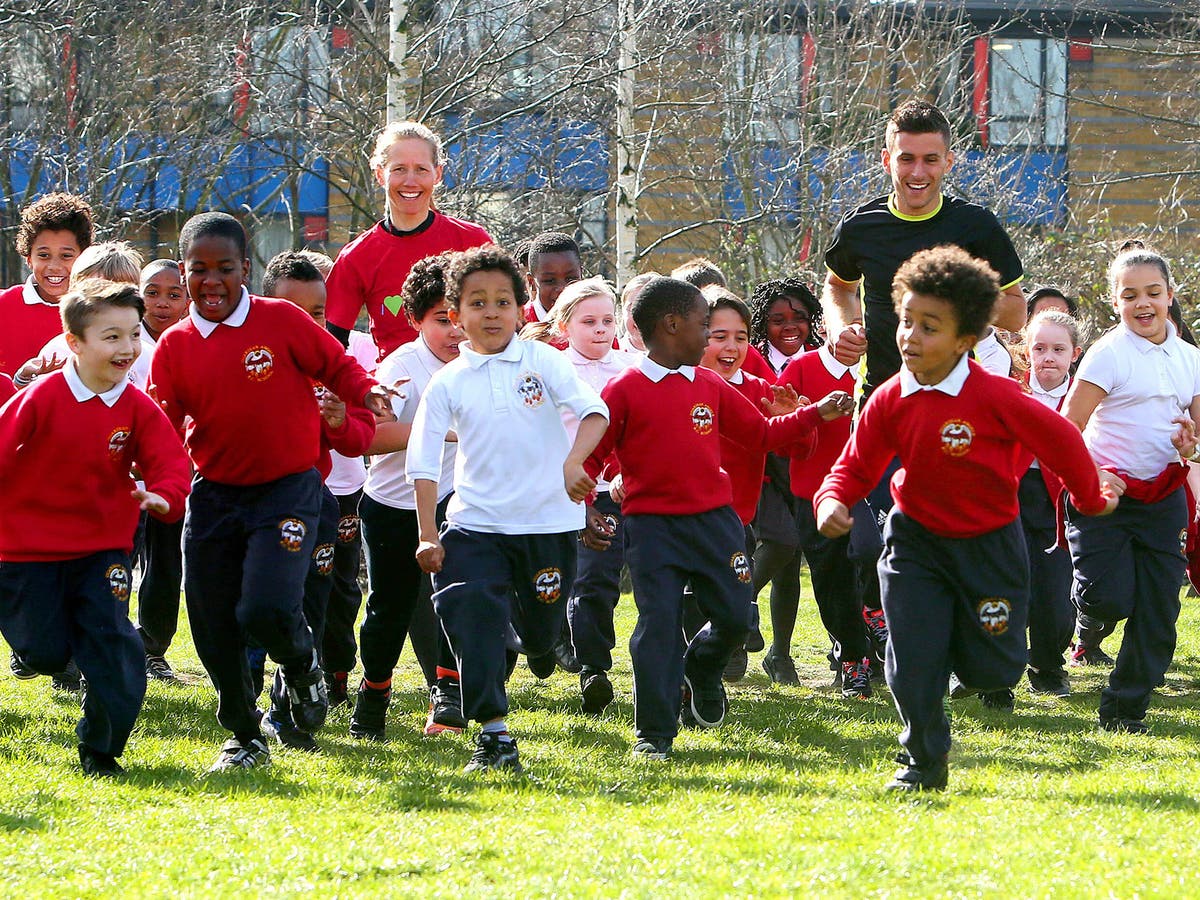 Under the customs tariff, the Canadian government forbade the entry of goods made with forced labor in 2020.
The new rule is anticipated to mandate that Canadian businesses and federal agencies report annually on the steps they have taken to prevent and lower the possibility that they or their supply chains are using forced labor or child labor.
In a press statement, Michael Messenger, president and chief executive officer of World Vision Canada, said, "We're encouraged by recent action by the Government of Canada to bring crucial legislation forward to assist address this issue."
"Canada's child labor issue will worsen if no aggressive action is taken to solve it, as child labor is on the rise for the first time in 20 years due to the global pandemic and other circumstances. The ability to make fully informed purchases is essential for Canadians."
Source: CTV News
Get Canada and Yukon's top News, Market News, and other News of USA and worldwide only on yukonweekly.com