Key Takeaways:
Given that the metropolis is the epicenter of the state's outbreak and that the move will help to stem the disease's spread, officials in New York City declared monkeypox a public health emergency on Saturday.
Authorities in New York City declared monkeypox a public health emergency on Saturday, citing that the city is the center of the state's outbreak and that the decision will strengthen efforts to stop the disease's spread.
In a joint statement, Mayor Eric Adams and Dr. Ashwin Vasan, commissioner of the city's health as well as mental hygiene department, estimated that roughly 150,000 New Yorkers might currently be at risk for exposure to monkeypox. "This outbreak requires urgent national and international action and resources, and this declaration of a public health emergency underscores the gravity of the situation."
The proclamation was made with immediate effect, according to the statement.
It happened only one day after New York Governor Kathy Hochul signed an executive order proclaiming a disaster emergency in the state since it is home to "more than one in four cases of monkeypox in our country." According to the governor's office, the order will boost ongoing response efforts, including obtaining more vaccines and increasing testing capacity. It also increases the number of qualified people to administer monkeypox vaccines and mandates that providers send vaccine data to the state's health department, among other things.
Also read: In a proposed class action settlement, Tim Hortons is offering coffee and doughnuts
Other world leaders have raised concerns about monkeypox as infection rates continue to grow and vaccination supplies are not keeping up with demand. While federal officials continue to consider a national public health emergency declaration, experts, including Dr. Anthony Fauci, have emphasized that the monkeypox outbreak needs to be taken seriously and managed more rigorously.
As a result of "rapidly escalating cases" and strong demand for the vaccination, San Francisco became the first significant U.S. city to declare a local health emergency on Thursday. The city stated this was done to better plan for and respond to the situation. On Monday, the declaration becomes official.
London Breed, the mayor of San Francisco, stated: "We know that this virus affects everyone equally, but we also know that members in our LGBTQ community are at increased danger right now." "Many members of our LGBTQ community are anxious and angry. We will be able to support those most in need while also better planning for the future thanks to this local emergency."
According to the U.S. Health and Human Services Secretary Xavier Becerra, Washington, is keeping an eye on the monkeypox response and will use that information to decide whether to call the epidemic a public health emergency.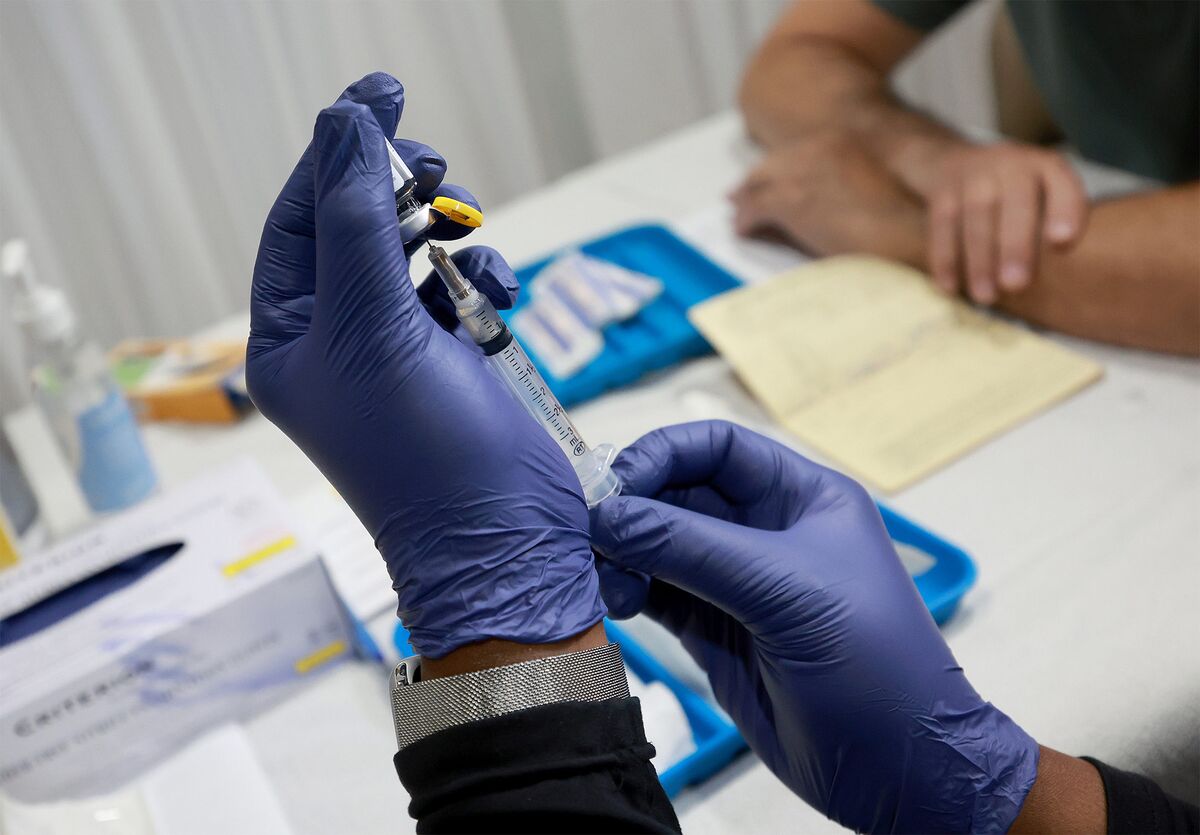 "Taking into account the responses we are observing around the nation; we will consider any decision to declare a public health emergency. In the end, we must be able to stop this pandemic by staying ahead of it, "said he.
The opportunity for controlling and managing the outbreak, as stated by former U.S. Food and Drug Administration Commissioner Dr. Scott Gottlieb to CBS earlier this month, "probably has closed."
After holding its second emergency committee on the topic last weekend, the World Health Organization designated the monkeypox outbreak a public health emergency of worldwide significance.
An "extraordinary occasion" that poses a "public health danger to other States through the worldwide transmission of illness" and "may potentially necessitate a coordinated international response" is what the World Health Organization describes as a public health emergency of international concern.
Source: CTV News
Get Canada and Yukon's top News, Market News, and other News of USA and worldwide only on yukonweekly.com